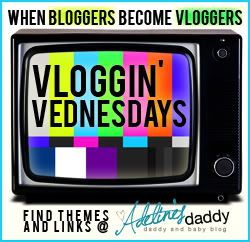 Hey peeps. I totally missed the theme this week.
But next week I will be making the hubs get on camera.
Hell I might make him do it sooner.
Enter my Giveaway!!!
It was suppose to be to a 200 follower giveaway.
I did hit 200 followers
but one loser left.
That's their lose.
I'm still here rocking this shit and giveaway some awesome Lip Gloss to my loveys.
Click here to WIN!!!!