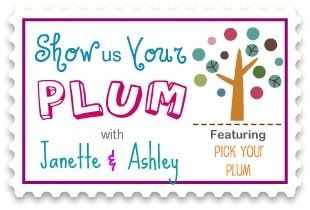 Today I'm linking up with Janette and Ashley to show you my plum!
Sounds kinda dirty doesn't it?
LOL.
So here's my Plum.
I got this really cute Red Knitted Head Band.
It's super soft and totally cute and can be wore with anything.
I love it.
And I totally think I can rock it.
Thanks to
&
For putting this Link up party together!!!!
Don't forget my Giveaway going on right now.
Win a Eden Fantasys Lip Gloss duo.
Click Here to Enter and WIN!!!