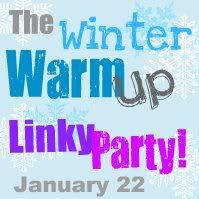 I'm linking up with this super cute link up.
It hasn't much felt like winter here in Georgia this year. Last year about this time we were all snowed in. This year no snow. Kinda makes me sadz!
I wanted to share some old snow pictures with y'all today!
I think they are really cute and remind me of some really awesome winter weather fun.
This was Skylee's 1st snow in 2010.
I don't think she cared too much for it. LOL
Wouldn't be right if I didn't duck face.
This is her 2nd snow in 2011.
All of Atlanta was snowed over ad iced in.
Wish we would have had that this year.
Damn you Global Warming.
This was Sookie's 1st snow. I don't think she liked it much either.
There you are.
Don't forget
Duck Face Monday tomorrow. Come and link up your pictures!