★Day 05-
Finish this sentence. If I could change one thing about myself it would be___________.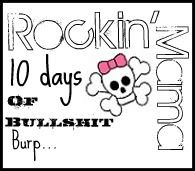 My boobs. Yes my boobs. There are just too tiny. I want bigger boobs, but I want them done by magic. I don't wanna get surgery. I don't wanna go through any pain what so ever. But I do want bigger boobs.
Is there a way to make that happen.
http://www.examiner.com/tattoo-designs-1-in-atlanta/nichlole-fleming
" target="_blank">